WHAT IS THE REGION LIKE?
Northwest Michigan is a region of "haves" and "have nots."
Beautiful beaches, charming towns, wineries, and golf and ski resorts
disguise the poverty that lies inland.
Even considering the affluence in lakeside communities, 38% of 123,705 total households meet guidelines for poverty or struggle to afford basics like food, housing, and transportation, according to Michigan United Ways. Often working in low-wage, seasonal and/or part-time jobs in the tourism, manufacturing, or farming sectors, these residents tend to be vulnerable to poorer health outcomes.
The NMCHIR designed a web-enabled screening tool to identify individuals' basic needs, determine if they would like assistance, and document consent for a referral to Community Connections, an integrated system of three clinical community linkages HUBs. Community Connections HUBs link the medical care system to social services, health departments, employers, schools (and others), and to one another to coordinate services for people who struggle with basic needs.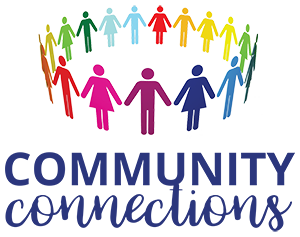 When individuals express a need during the screening process and want assistance, the health care provider or community agency will refer them to the Community Connections HUB.
Individuals can also refer themselves.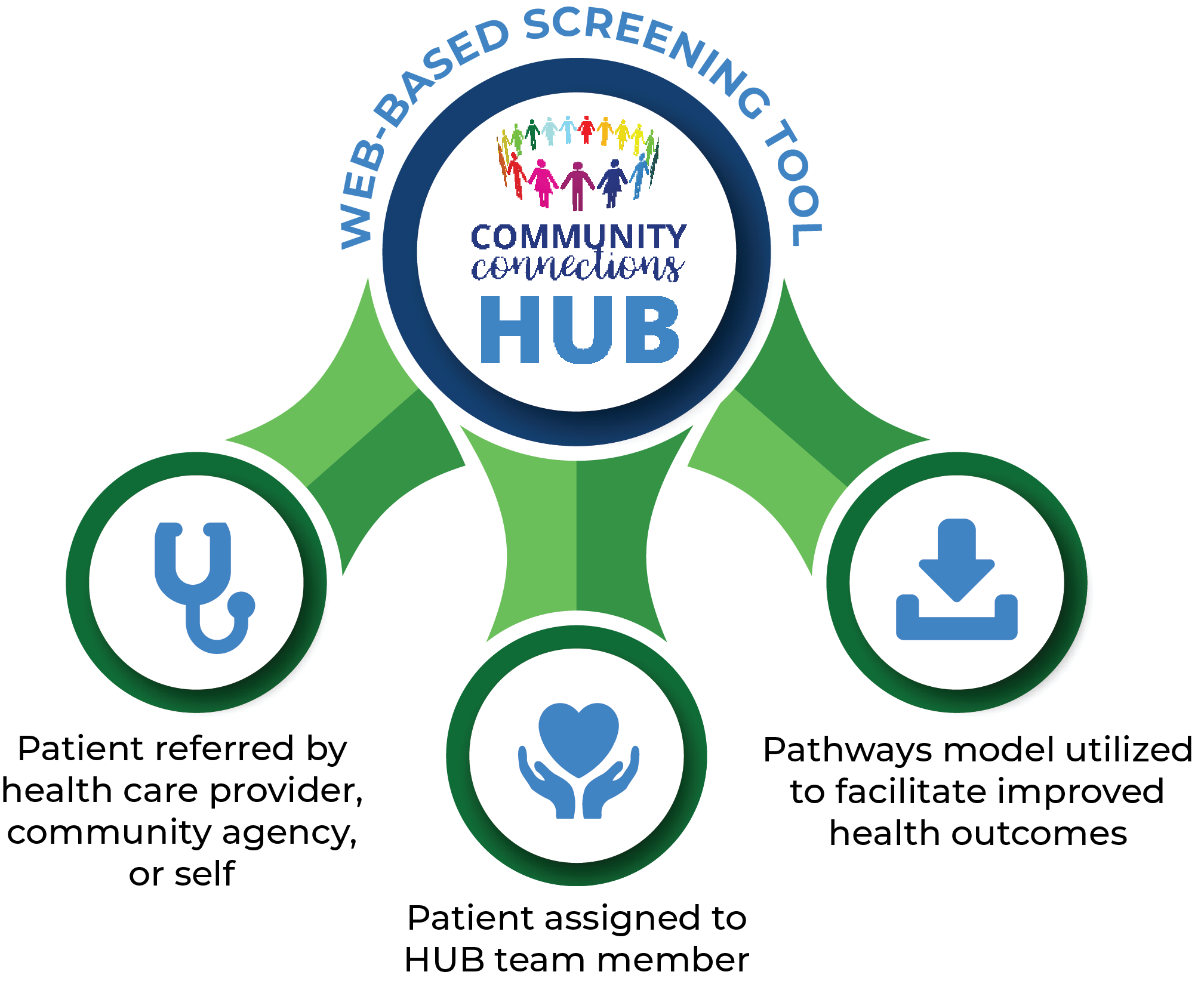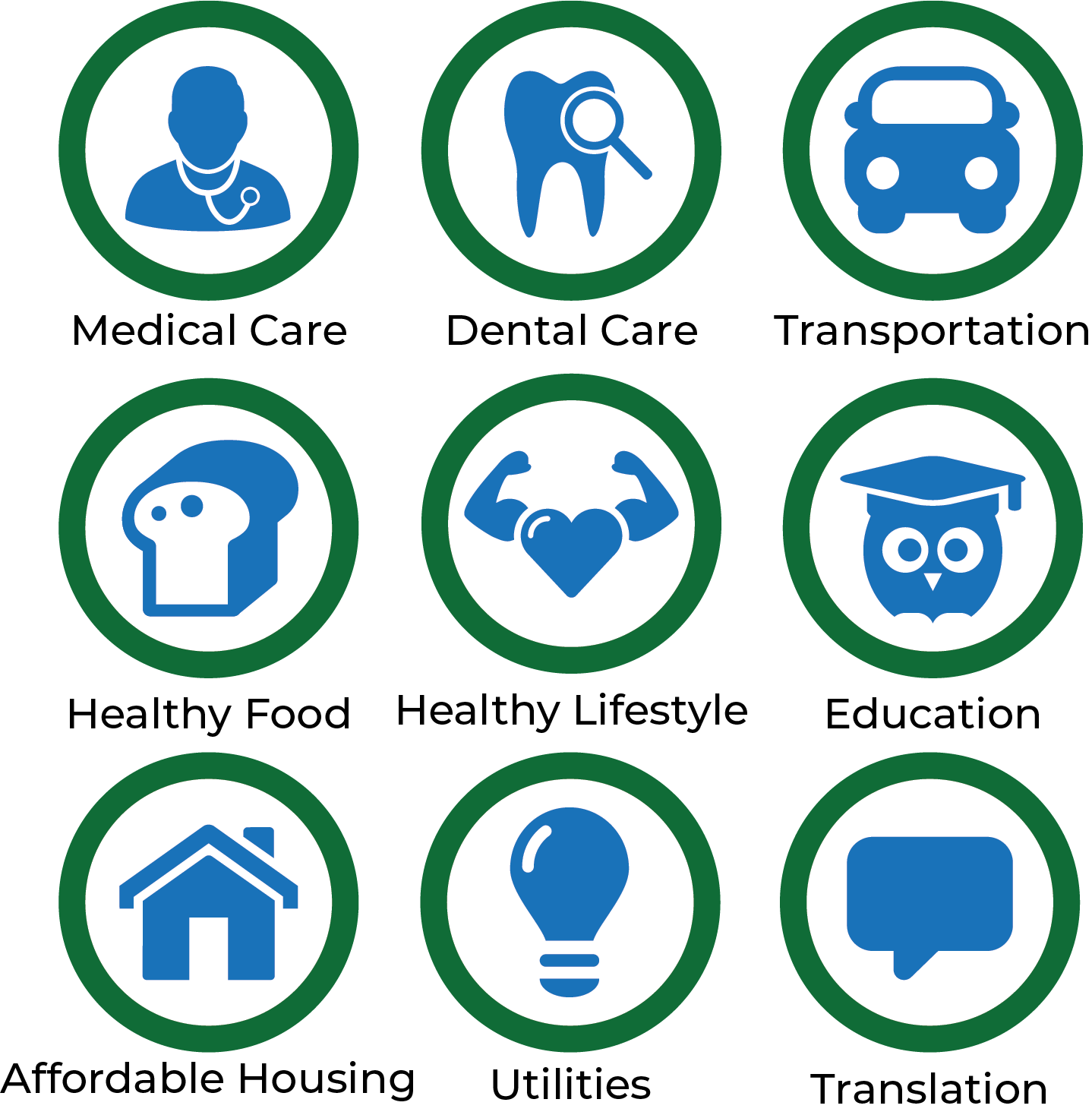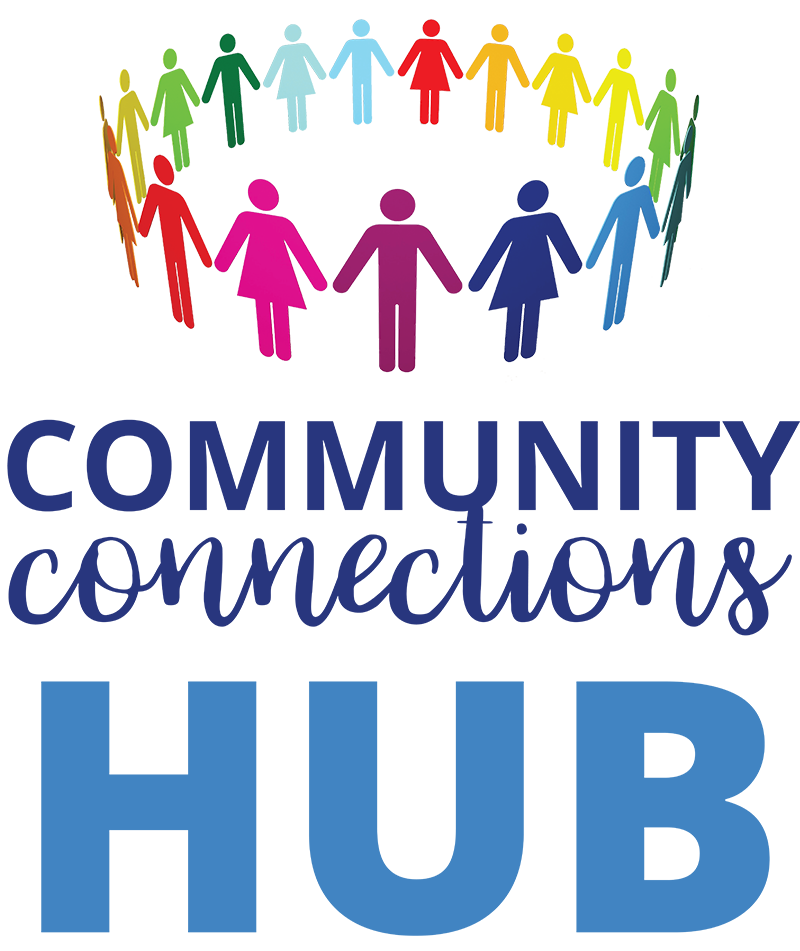 NMCHIR Community Connections HUB has three access points to serve our 10-county region: