WHAT ACTIONS ARE WE TAKING?
The NMCHIR is working hard to improve conditions
where people live, work, learn, and play
By focusing on reducing barriers to good health at every level,
we create communities that proactively support whole-person care.
Community Level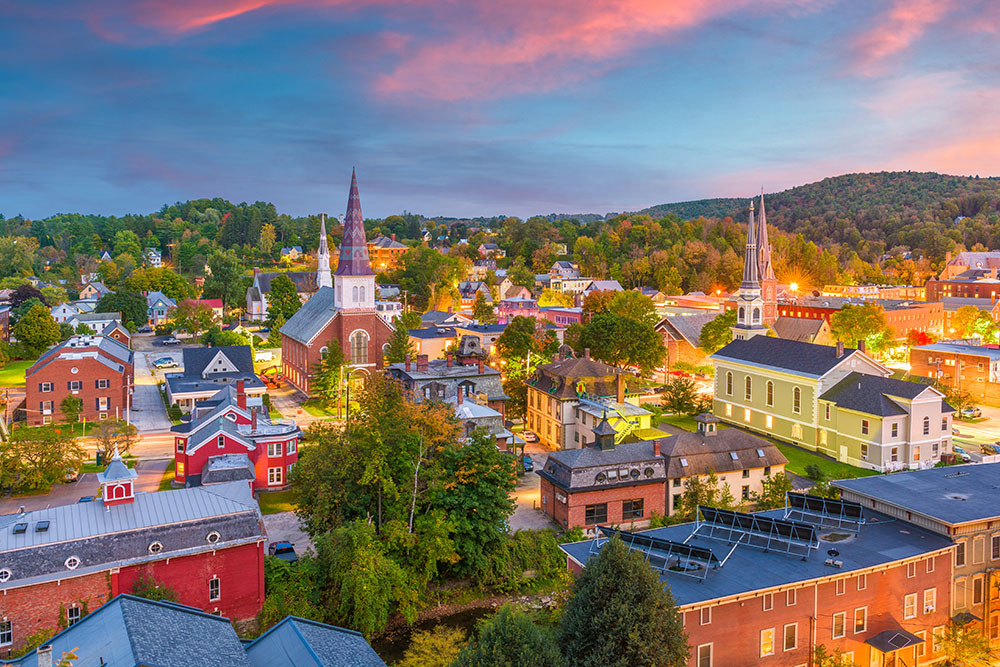 Supporting trusted entities
to lead community
change efforts
Sector Level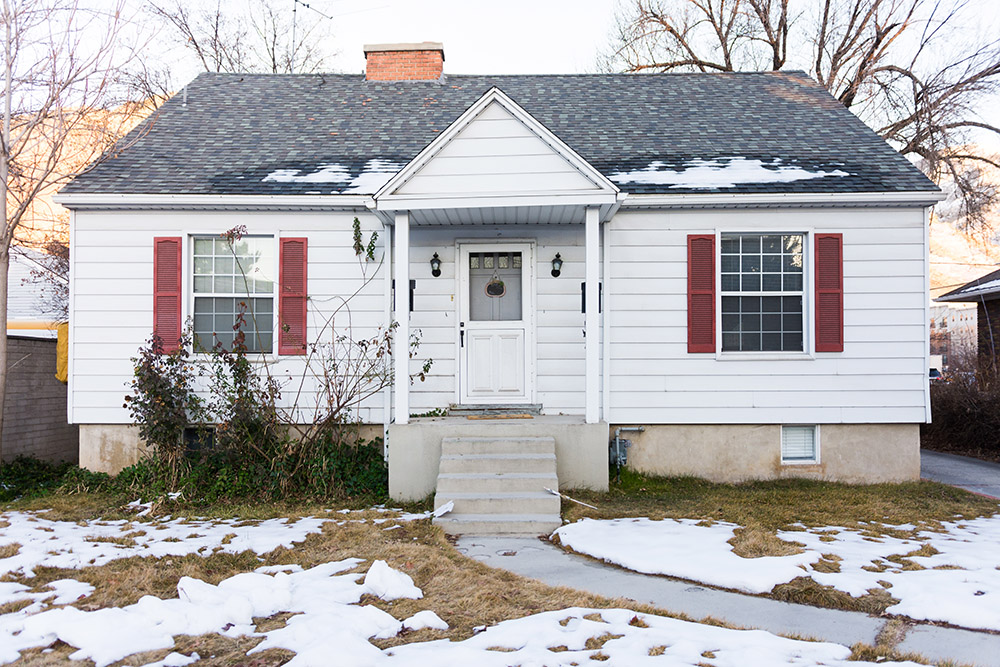 Aligning services to meet the specific needs of community residents
Organizational Level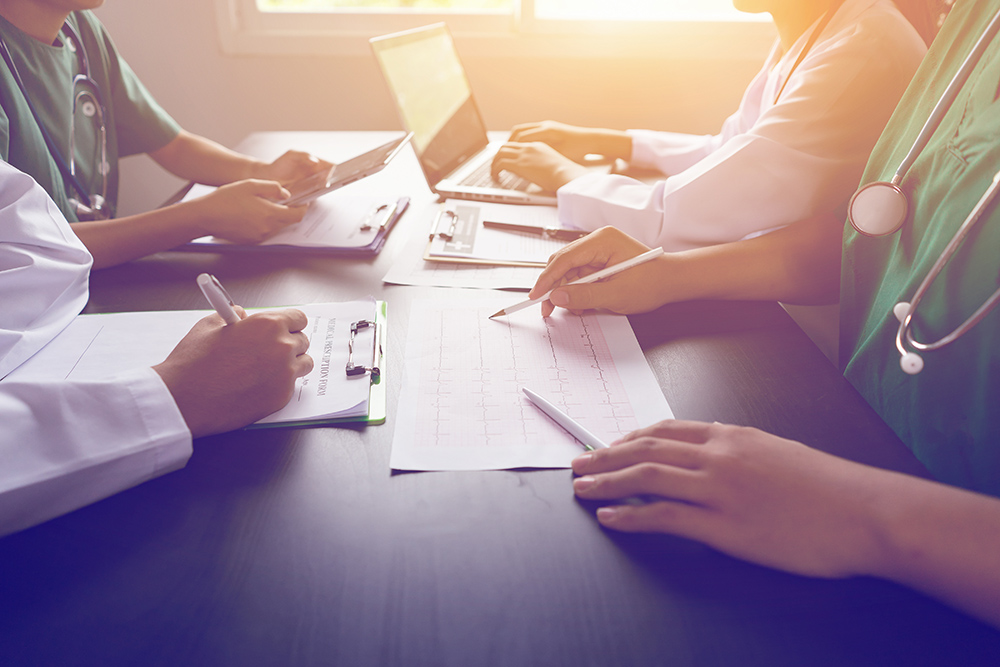 Recognizing policies and practices that would better serve individuals
Individual Level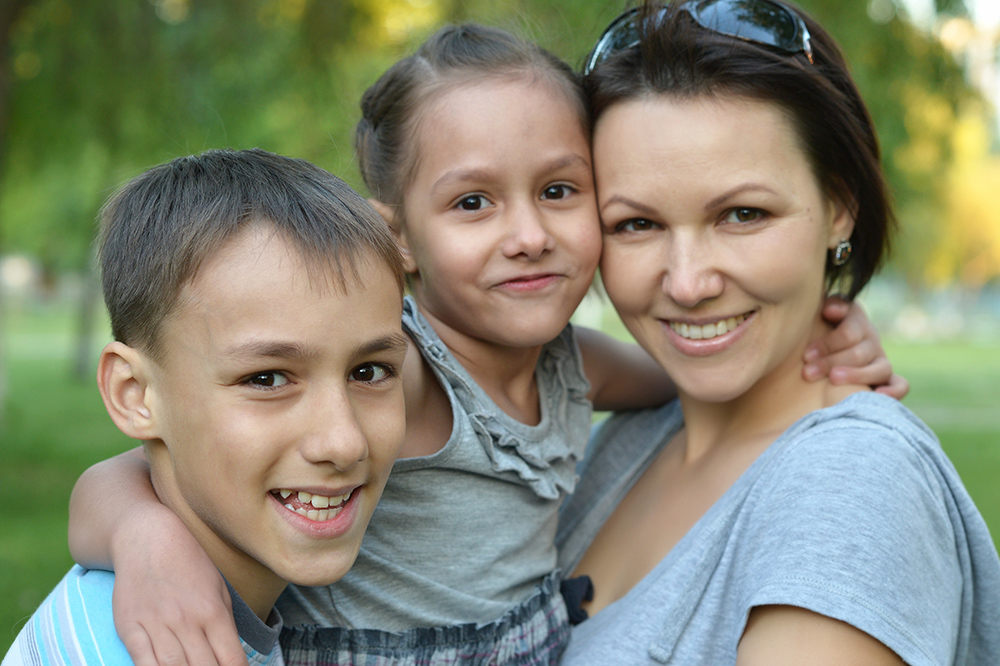 Identifying community resources for individuals and families
It's about improving the quality of life
in our communities across northern Michigan
There's more to know
The NMCHIR is taking action by participating in a Community Health Assessment,
implementing a Community Health Improvement Plan, and establishing Action Teams to make a difference!