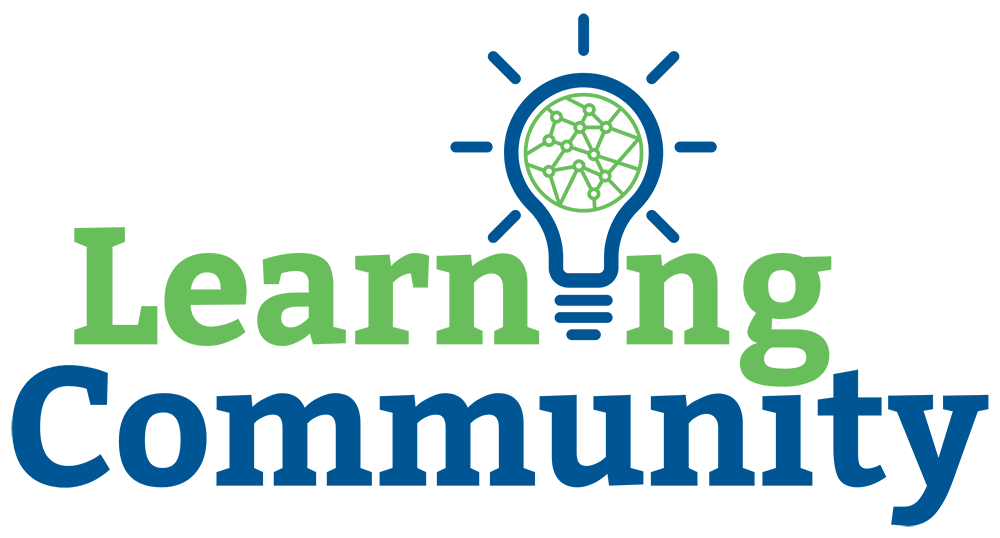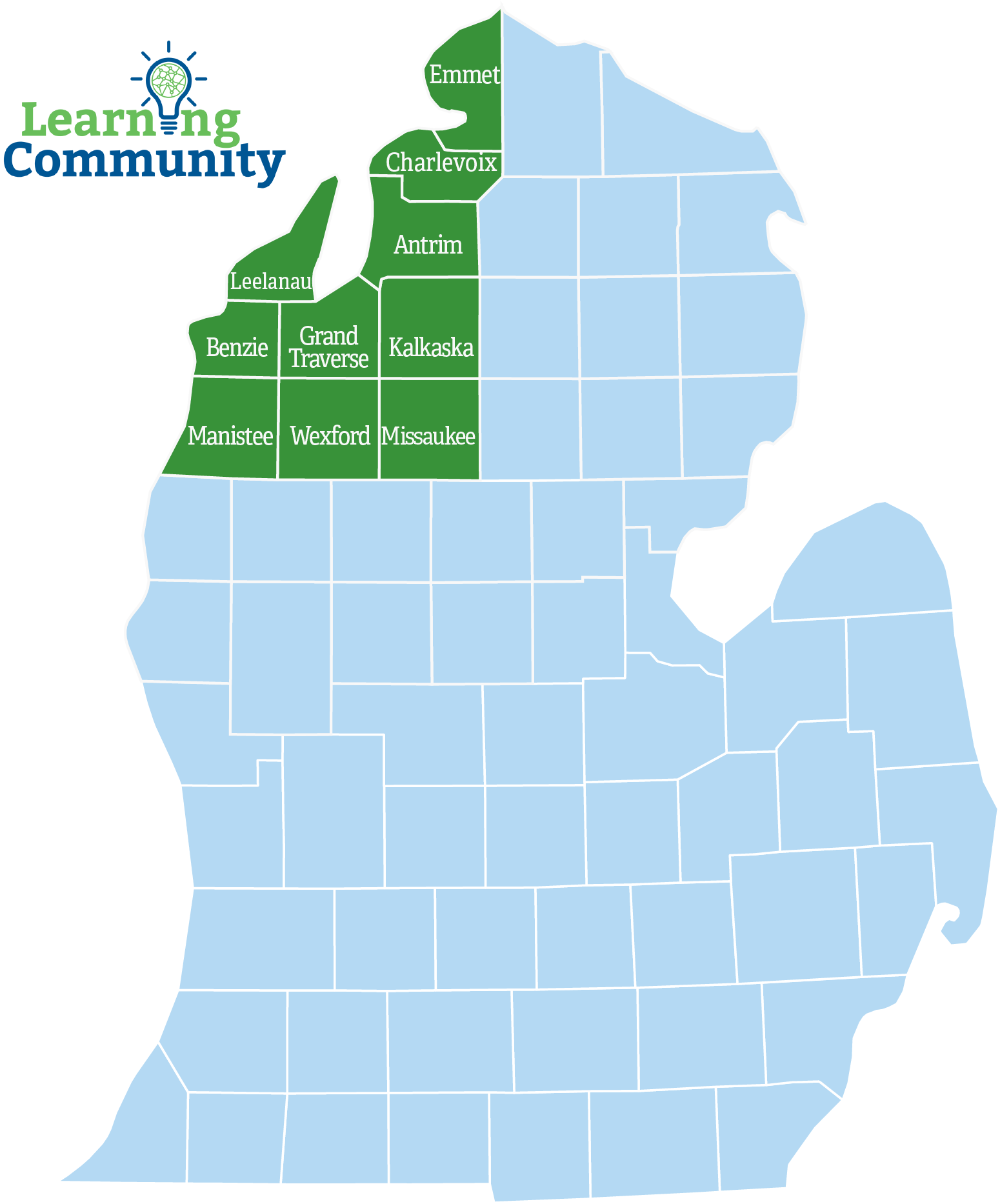 The NWCHIR Learning Community is a network of cross-sector partners across Antrim, Benzie, Charlevoix, Emmet, Grand Traverse, Kalkaska, Leelanau, Manistee, Missaukee, and Wexford counties with a common interest in amplifying resident voice and power, promoting health equity through systems, policies, and practices, and strengthening the 10-county digital neighborhood for improved cross-sector coordination and alignment. Through dialogue, exploration, and co-creation, the NWCHIR Learning Community supports deep learning within individuals who can then cross-pollinate and amplify those learnings within their organization, agency, group, and/or community.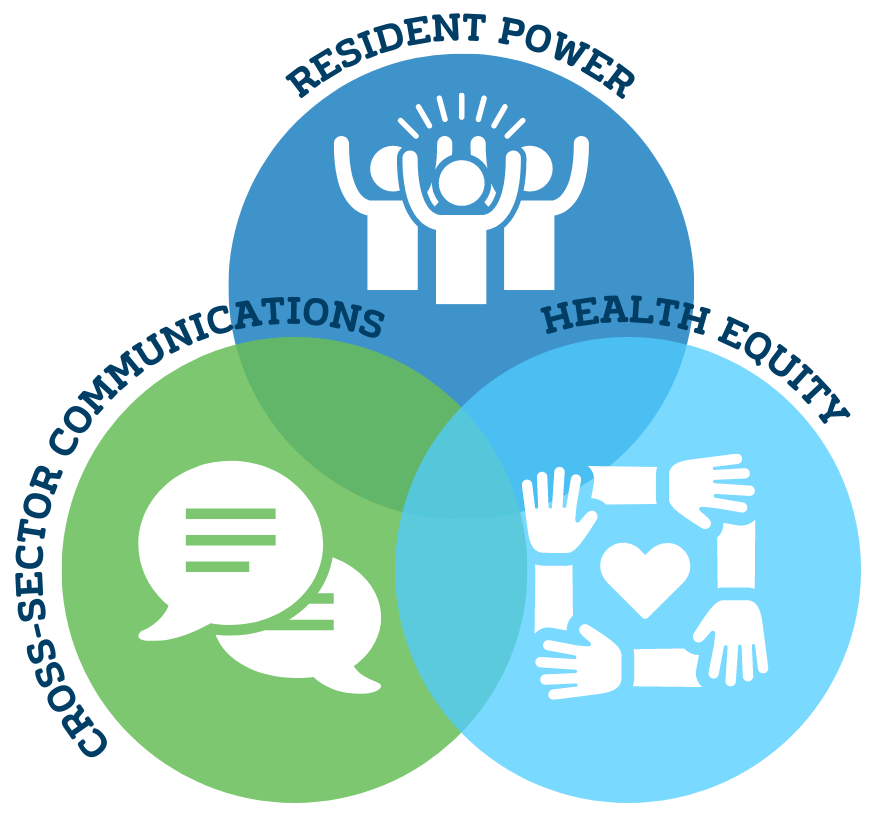 The Learning Community gathers virtually every other month on the third Wednesday of the month from 10:30 am – 12:00 pm. These gatherings are open to anyone interested in connecting around the three priority areas. We aim to cultivate a convening space where all are welcomed, included, and feel a sense of belonging. In addition to virtual gatherings, a Google Folder is used to house meeting materials, resources, and other aligned documents for individuals to use and share.
Interested in learning more about the Learning Community? Want to join the email list? Ready to engage in the virtual meetings? Email Erin Barrett at [email protected].